Įteikęs gėlę žmonai,
laimėsi jos malonę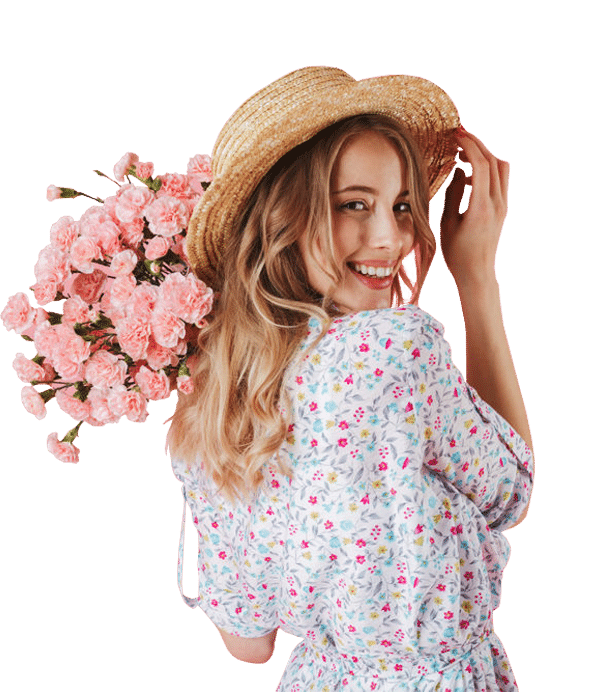 Fresh Tulips
The Perfect Choice.
A symbol of simple love, charity, paradise on earth, heavenly and reminder of the passion life.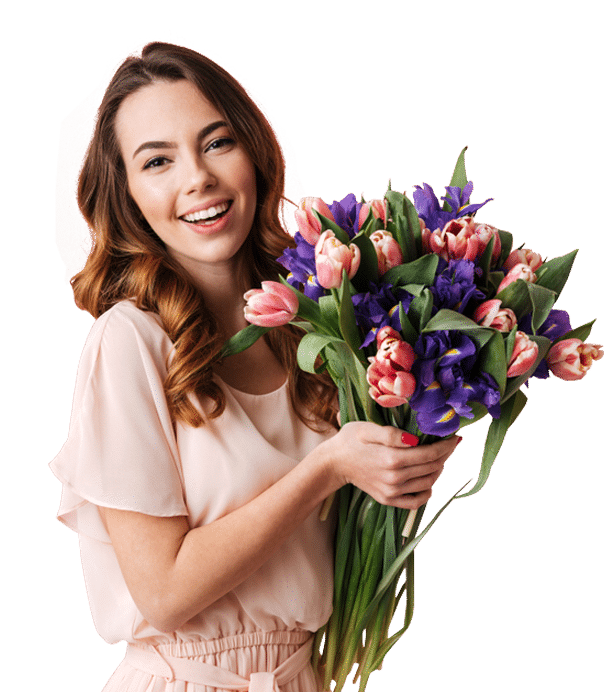 Rekomenduojame
Populiariausios prekės
Karališkos gėlės Jums rekomenduoja
Nustebinkite
Dovanos prie gėlių
Nustebinkite netik gėlėmis, bet ir dovanomis
Susipažinkite
Kaip mes ruošiame gėles
Susipažinkite kaip vyksta gėlių paruošimas
Atsiliepimai
Palikite atsiliepimus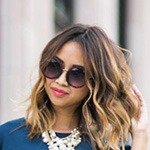 To short sentences, to many headings, images too large for the proposed design, or too small, or they fit in but it looks iffy for reasons the folks in the meeting can't quite tell right now, but they're unhappy.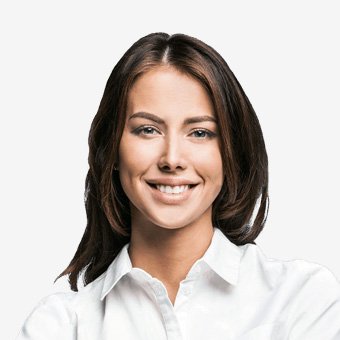 It's content strategy gone awry right from the start. It's like saying you're a bad designer, use less bold text, don't use italics in every other paragraph. True enough, but that's not all that it takes to get things back.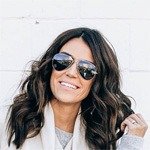 No typography, no colors, no layout, no styles, all those things that convey the important signals that go beyond the mere textual, hierarchies of information, weight, emphasis, oblique stresses, priorities.
Atraskite
Mūsų instagram
Atraskite mus socialiniuose tinkluose